QUALITY
Someone you can trust

It´s not only about product, pricing or service. It´s about creating long-term business relationships with our customers, and this is only possible by hard work, trust, and experience. We are the kind of company we would trust ourselves.
Read more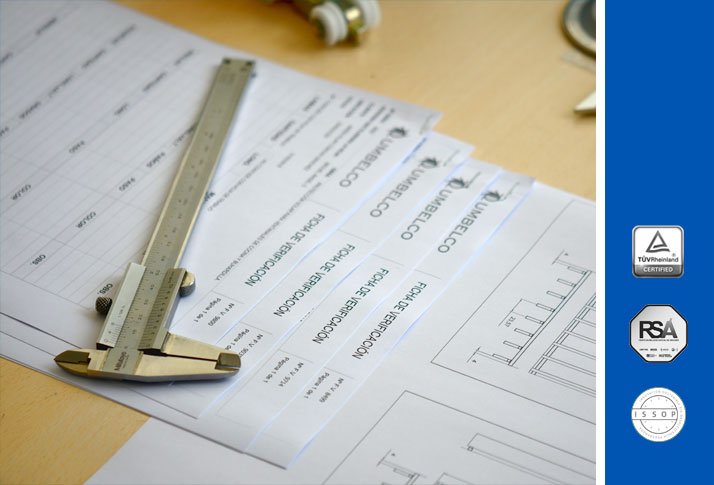 DESIGN
Bauty is our value added

Umbelco is well known as an expert designer and producer of long-lasting products, but we couldn´t stop there. We knew we had to push harder, in order to satisfy the most requiring projects so we developed a wide range of new materials: glass, wood, steel, copper, zinc, phaenolics, etc to add to our unique shapes. Now we are ready.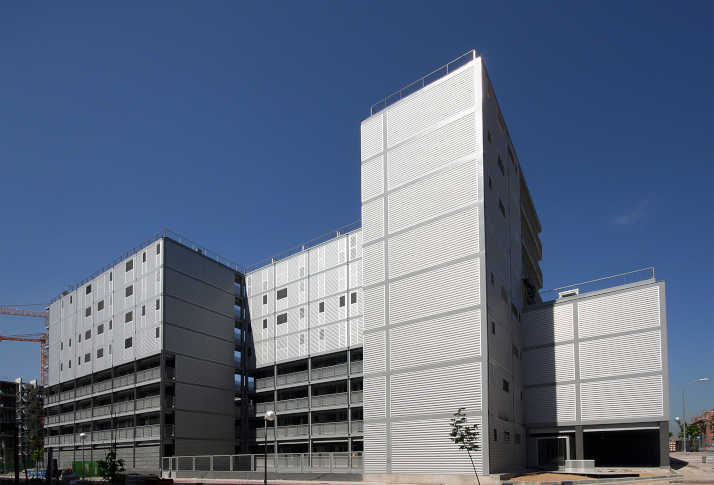 Each problem requires a specific solution, and the flexibility of our production process allows us offering any project exactly what it needs. From efficient and wise designed standard parts to self-developed products, our range is able to fit any project. We are here to allow the perfect control of the sun light.
PERFORMANCE
We wouldn't be able to do it wrong

Looks are important, but the inside is what really matters. Our wide experience is the confidence our customers look for. Becoming a 20 years old company is only possible by hard work and successful projects, and this is our Bussiness card.