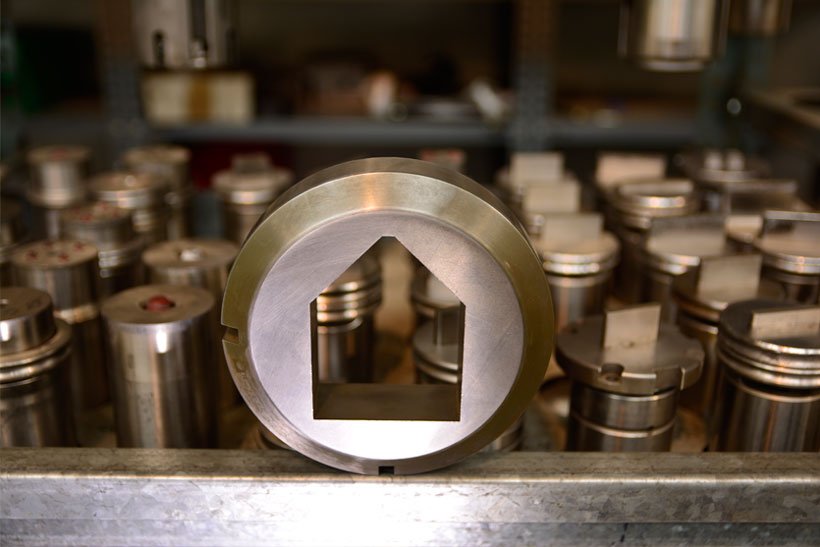 Sun protection for buildings
Umbelco is a Spain based company, who has been producing it's own designed  brise-soleil and louvers since 1996. Nowadays, it's one of the most  important louvers producer in Spain and it's starting a campaign to introduce it's products both in the UK and France.
Our facilities cover more than 65.000ft², in which we are producing not only aluminium products, but also, zinc, copper, glass, wood, phaenolics and steel ones, in blade sizes that start in 35mm and get up to 600 mm.
With both 9001 and 14001, our compromise with quality is guaranteed, but we are also pioneers in producing innovative and sustainable products without scheduled obsolescence (ISSOP Seal), and in having a strong corporate social responsibility (RSA awarded).
PROTECTION
SOLUTIONS YOU CAN SEE.
ENDURANCE
WE ARE HERE TO STAY.
KNOW-HOW
CONSERVATION OF ENERGY.
ANSWERS
WE ARE A SWISS ARMY KNIFE.
PERFORMANCE
WE WOULDN'T BE ABLE TO DO IT WRONG.
DESIGN
BAUTY IS OUR VALUE ADDED.
ENTREPRENEURSHIP
SUN IS ALWAYS RISING.
RESEARCH
MAKERS GONNA MAKE.