Waiting fot the new projects to come. Every new project is a challenge for us. As important as having a standard range is being able to solve whatever customers require, even if it needs special efforts. We are awaiting.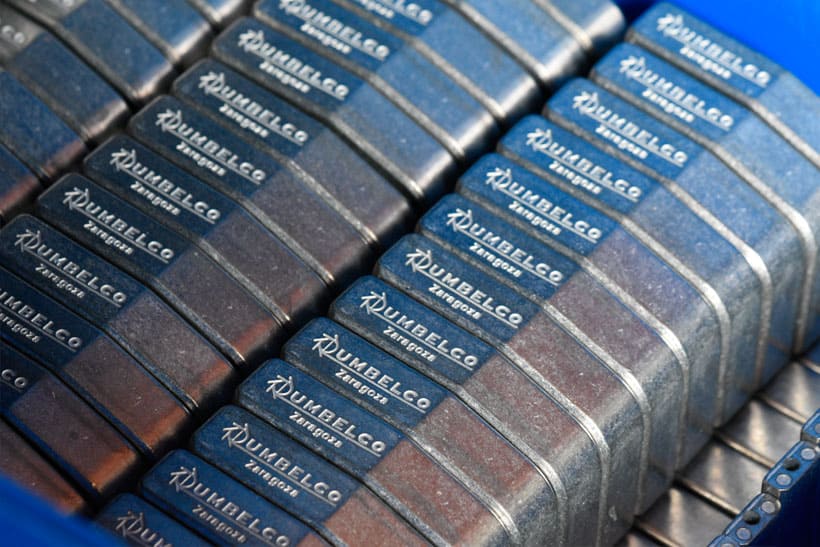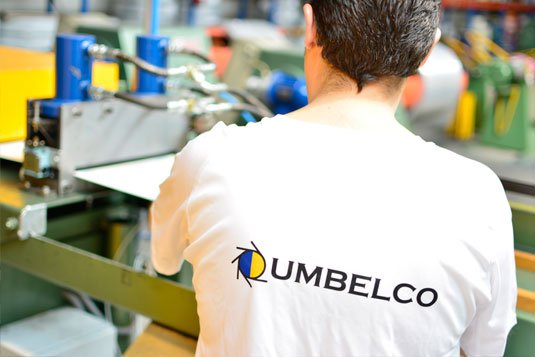 INNOVATION
When it´s about innovation, special requirements or exclusivity, we are the company to call. Our creativity, experience and technical assistance are the best tools any design might require.
EXPERIENCED SOLUTIONS
We have wide experience in producing that special type of product that will make your project become unique, and when this moment comes,you will want to have experienced and trusted suppliers to help you.