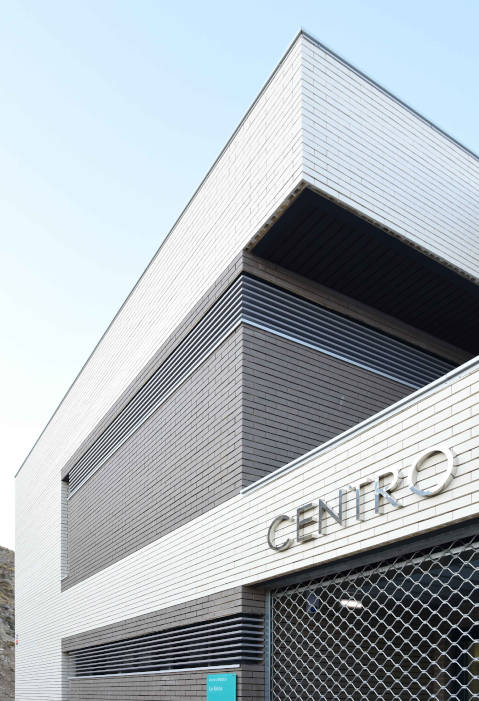 Tubular Fixed Louvers UPE 80x20
The fixed louvers UPE 80×20 model belong to the group of small linear sunscreens, with sharp and stylish looking. The UPE slats, with its patented clip-on system, and its high resistance pre-punched supports combine a quick installation with a very long service life.
The flexible configuration, the long distance between brackets, and the simple design are a perfect combination for an efficient sun shading in modern architecture.
Tubular fixed slats lattice type UMBELCO UPE-80×20 composed by rectangular shape, 90º inclined, 80×20 mm aluminium slats, in parallel configuration, supported by pre-punched tubular extruded aluminium brackets, in L- 6063 alloy with T5 treatment. The assembly of the parts is through an effective and patented non-returning system that allows the thermal expansion of the slats without additional screwing. Even p.p. of direct fastening elements, assembly and cleaning.
Features

Extruded tubular 3.1×0,78 inches blades, with 90º inclined, pre-punched square supports, distanced up to 6.5 feet, and with a wide range of distances between slats available. Standard colours are RAL9006 and RAL9010, but any other RAL colour is possible under request.
The UPE-80-20 brise soleil can be installed horizontal, vertical, or in canopy position. The louvers can be framed, and the frames can be fixed, sliding, hinged, and vertical or horizontal foldable.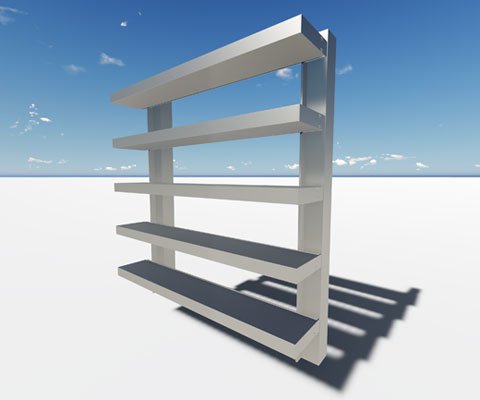 Tubular Fixed Louvers | UPE 80x20