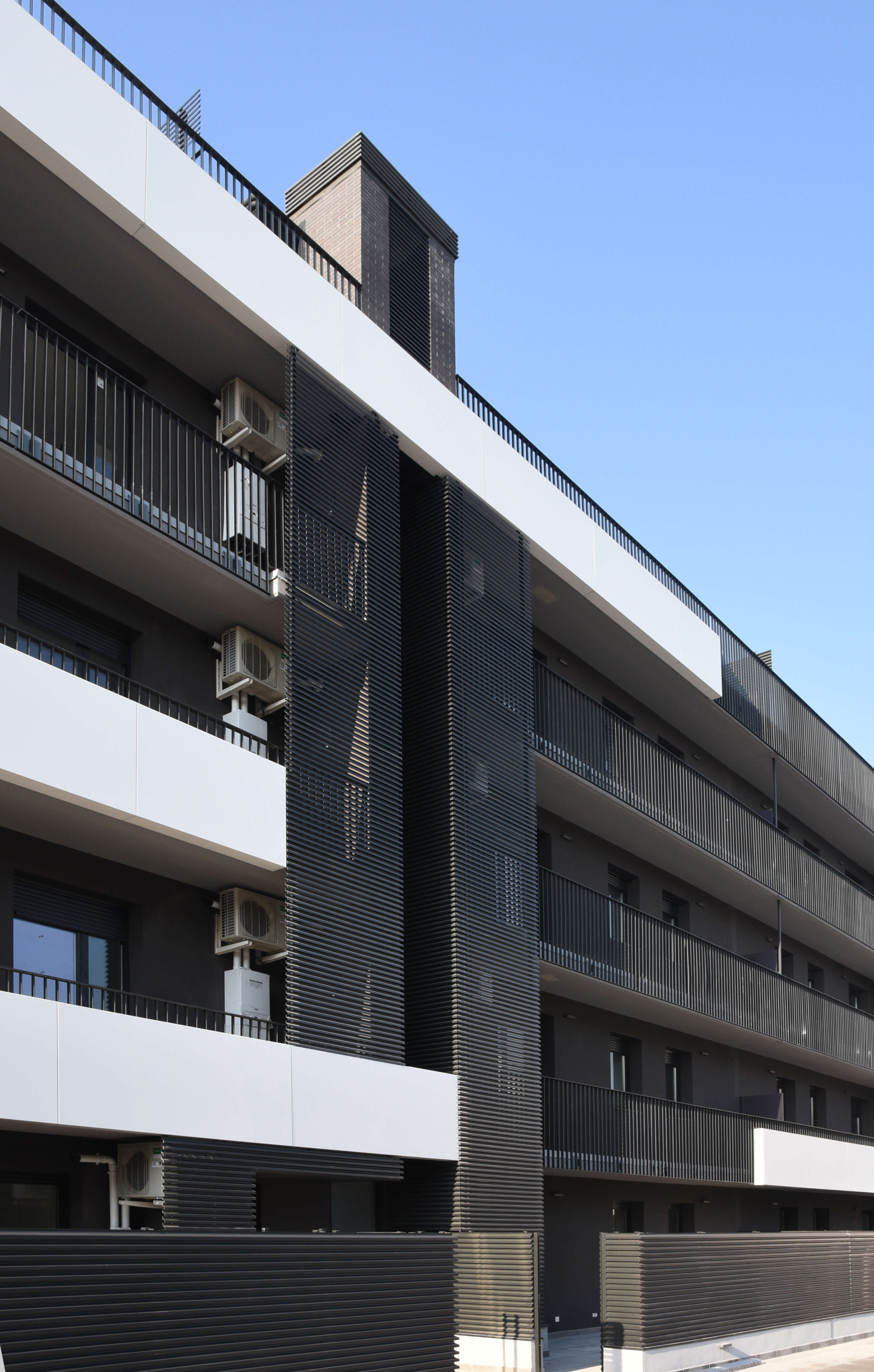 Ventilation Grilles UPZ 70x30
The UPZ-70×30 are part of our fixed louvers range, and were specifically designed to offer good ventilation, while protecting from non-desired views. With one of our smallest pitch available, our patented clip-on system, and its flat-exterior shape (very useful to get narrow special frames) it offers a discreet looking while develops its advanced technical features.
UMBELCO UPZ-70×30 fixed grille composed by a serie of 70mm wide and 30mm thick, "Z" shaped, L-6065 extruded aluminium made slats. Supported by  aluminium extruded brackets, punched to fit with our patented clip system. The UPZ-70×30 is available in any RAL range colour on in a wide range of anodized finishing, with high weather resistance. Including pp fasteners, installation and cleaning.
Features

The 70×30 mm extruded aluminium "Z" shaped lattices combined with our extruded aluminium square brackets make the UPZ-70×30 a great louvre suitable for both small and big hollows. It is availiable in a wide range of different spaces between blades in order to fit both water protection and ventilation, dependin on project requirements.
The UPZ-70×30 slats can be installed horizontal, vertical, or in canopy position. The louvers can be framed, and the frames can be fixed, sliding, hinged, and vertical or horizontal foldable.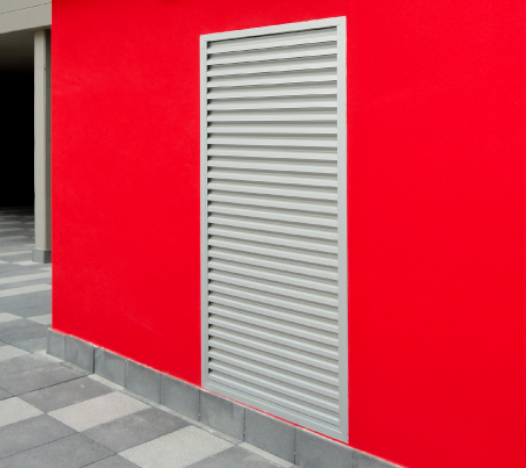 Ventilation Grilles | UPZ 70x30